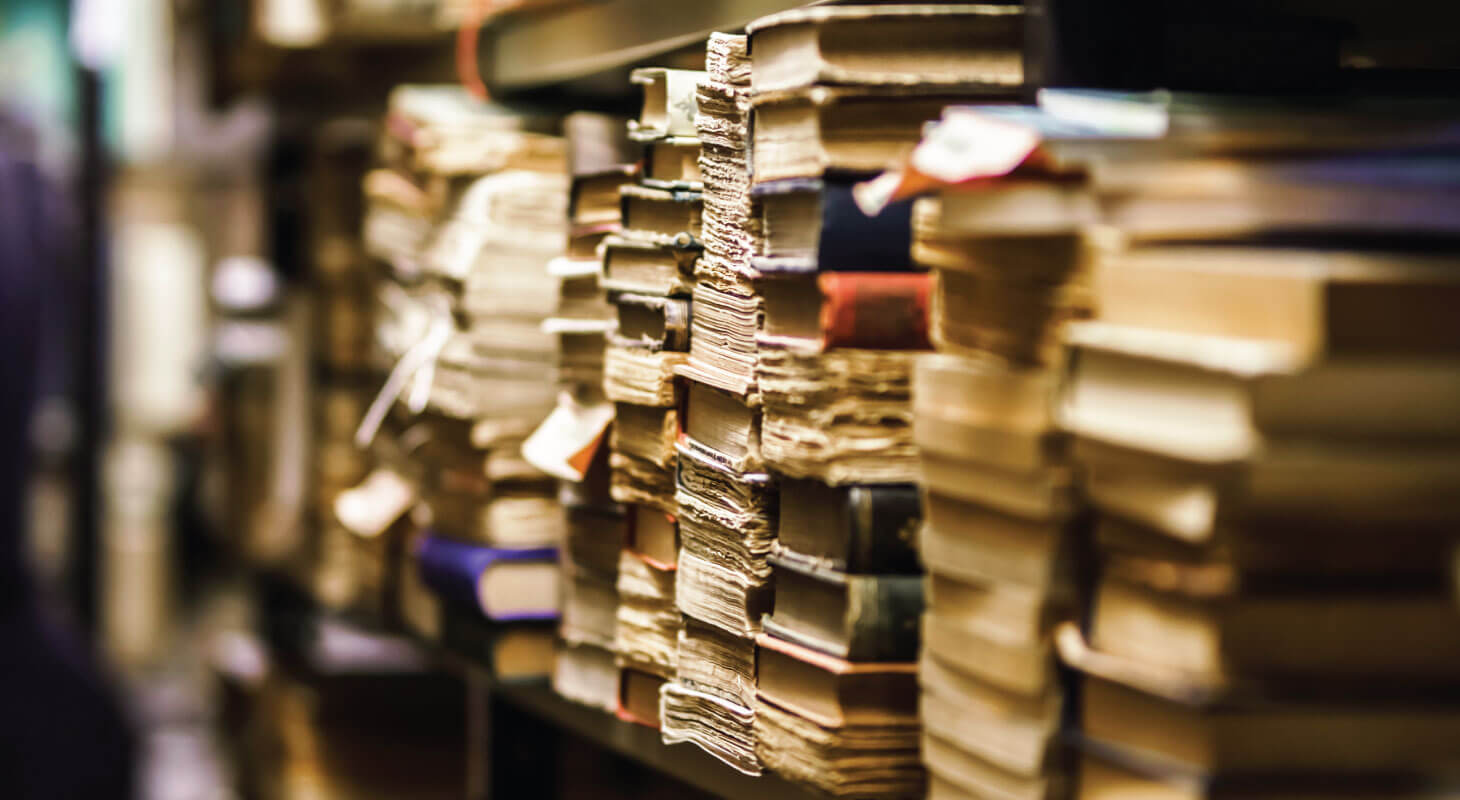 One of the research institute's projects will be the publication of four books about Ethiopian Jewry. The project will aim to present the different aspects of Ethiopian Jewish heritage and consolidate a selection of organized and accessible information existing on this subject all under one roof. The books that the Center publishes will feature a selection of articles, and each book will focus on a different topic: history, social issues, religion, and culture. These books will appeal to a broad and diverse audience: first of all – students, scholars, and academics. Second, the general public – those who have not yet been exposed to the heritage of the community, and those interested in gaining a deeper understanding. Most of all, the books will be for members of the community themselves – especially the younger generation, whose heritage does not receive a central spotlight in the Israeli curriculum and in the overall Israeli-Zionist narrative.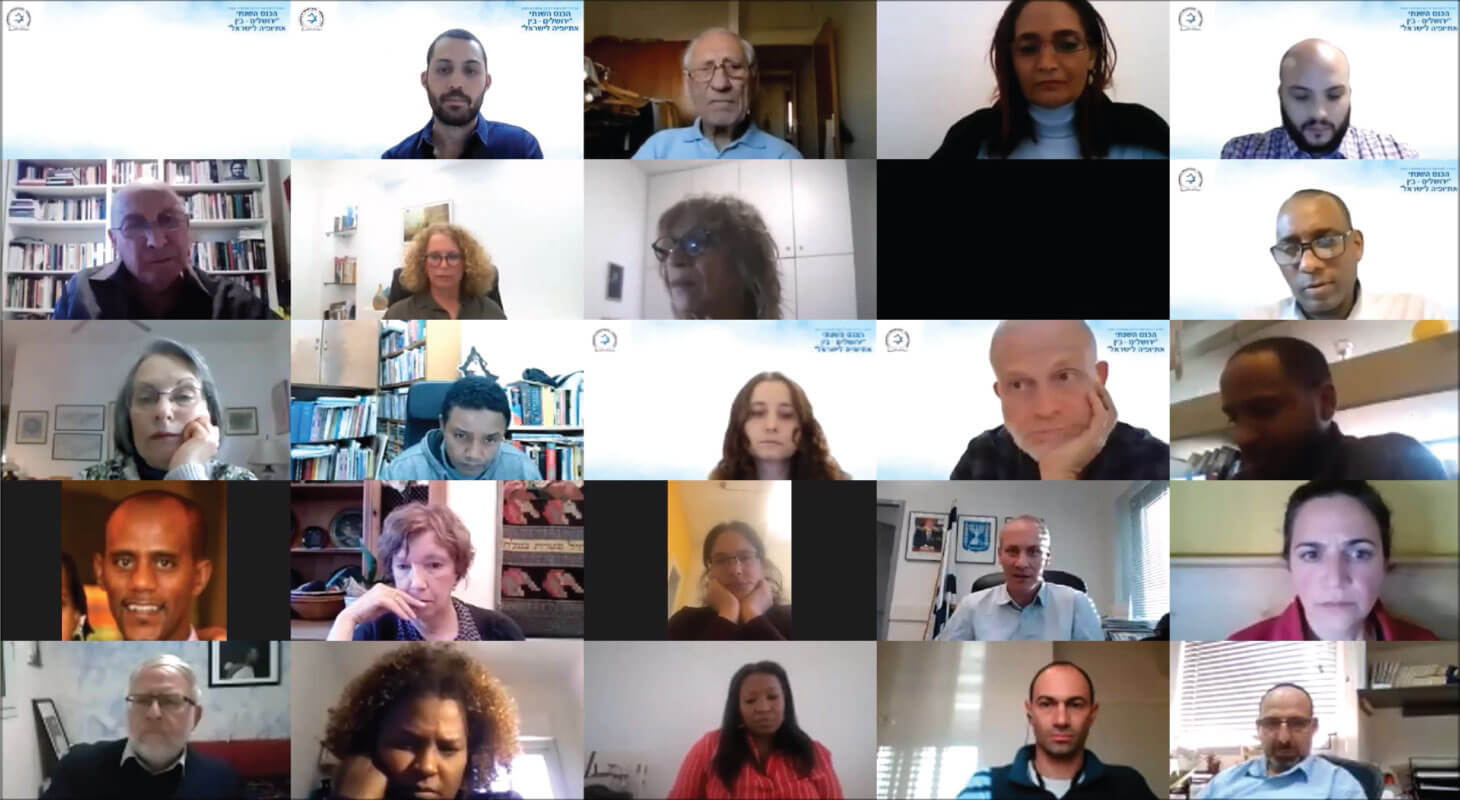 The research institute of Ethiopian Jewry Heritage Center holds scientific conferences about the history and culture of Ethiopian Jewry. The conferences are open to the general public.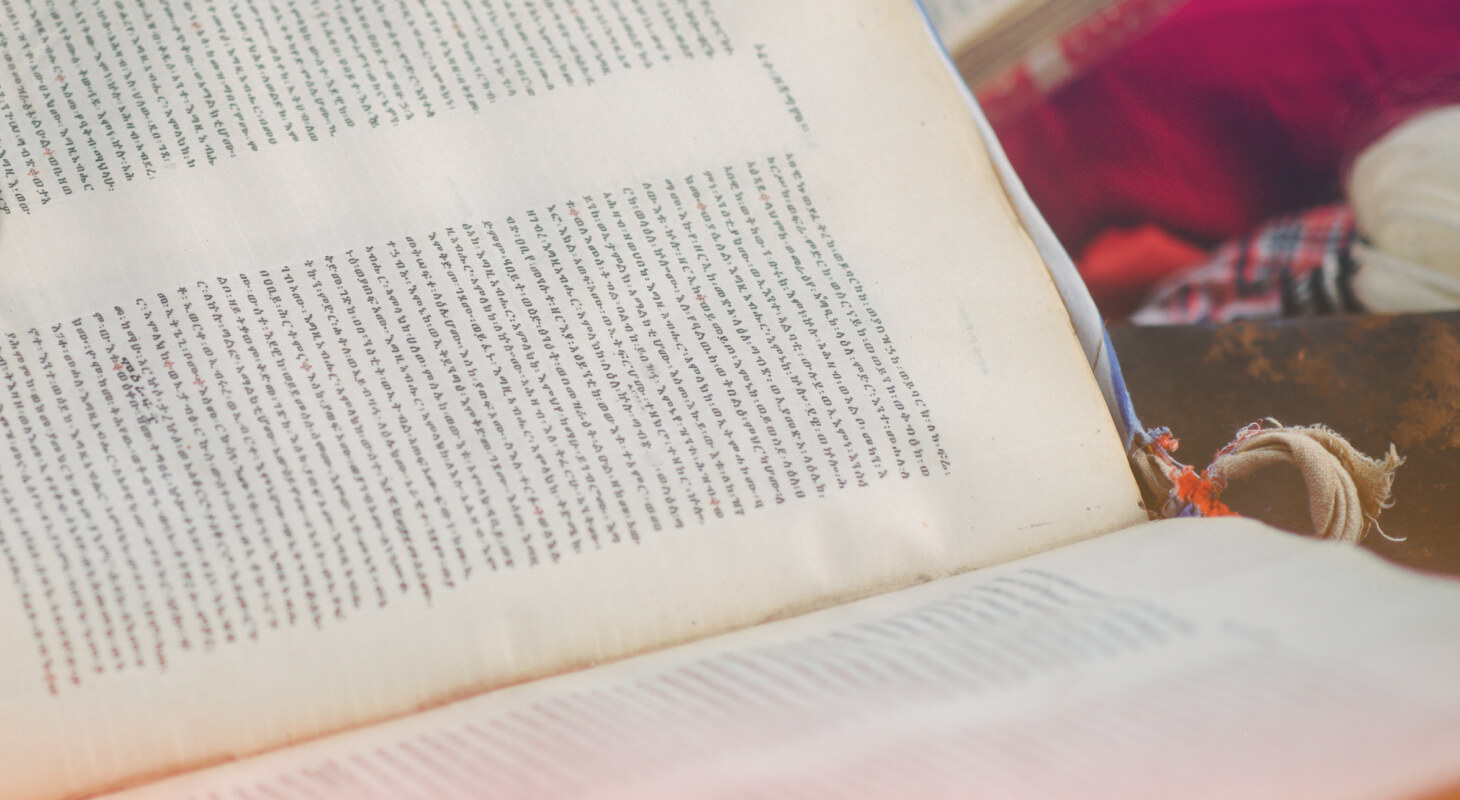 Study of the Orit and its translation by the Kessim
The Ethiopian Jewry Heritage Center and the Orit Guardians program from Tel Aviv University's Department of Biblical Studies are collaborating in a study focused on reading the Orit (translation of the Bible to Ge'ez), which was translated and interpreted by the Kessim from Ge'ez to Amharic. The purpose of their research is to study how the Kessim translated and explained the Orit as they read it aloud to the members of the Ethiopian community. This study has been defined by both of the bodies involved as a "rescue project" that aims to document and preserve this gradually disappearing heritage.

Research group - The history and culture of Ethiopian Jewry
Research group - The history and culture of Ethiopian Jewry, צילום: מארק ליימן לע"מ.
The research institute of the Ethiopian Jewry Heritage Center, in collaboration with the Azrieli Center for Israel Studies (MALI), the Ben-Gurion Research Institute for the Study of Israel and Zionism, and Ben-Gurion University of the Negev. collaboratively established a research group that will focus on the history and culture of Ethiopian Jewry. The group is composed of graduate and doctoral students. The overarching purpose of the group is to cultivate the next generation of researchers on Ethiopian Jewry in Israel. In addition, the group encourages the study of the history and culture of Ethiopian Jewry. The research fellows are students pursuing advanced degrees at a range of institutions of higher education throughout Israel. The research group provides the fellows with opportunities to mutually collaborate and to encounter senior researchers from relevant fields.