Memorial Day for Ethiopian Jews who perished on their way to Israel, via Sudan
This day is dedicated to the memories of thousands of members of the community – men, women, the elderly, and children – who lost their lives before realizing their dream of reaching Jerusalem. This is a difficult day for Ethiopian Jews, especially for those who lost the most precious people in their lives. These families did not lose hope; they continued walking in the darkness.
The memorial day for the fallen is on the 28th of the Jewish month of Iyar - Jerusalem Day, symbolizing the yearning of those who perished to reach the Promised Land that so many had dreamed of for thousands of years.
On this memorial day, members of the community remember their loved ones in ceremonies throughout the country. The official state ceremony takes place on Mount Herzl and is attended by families who lost relatives, members of Beta Israel, heads of state, public figures, and many others from all parts of Israeli society.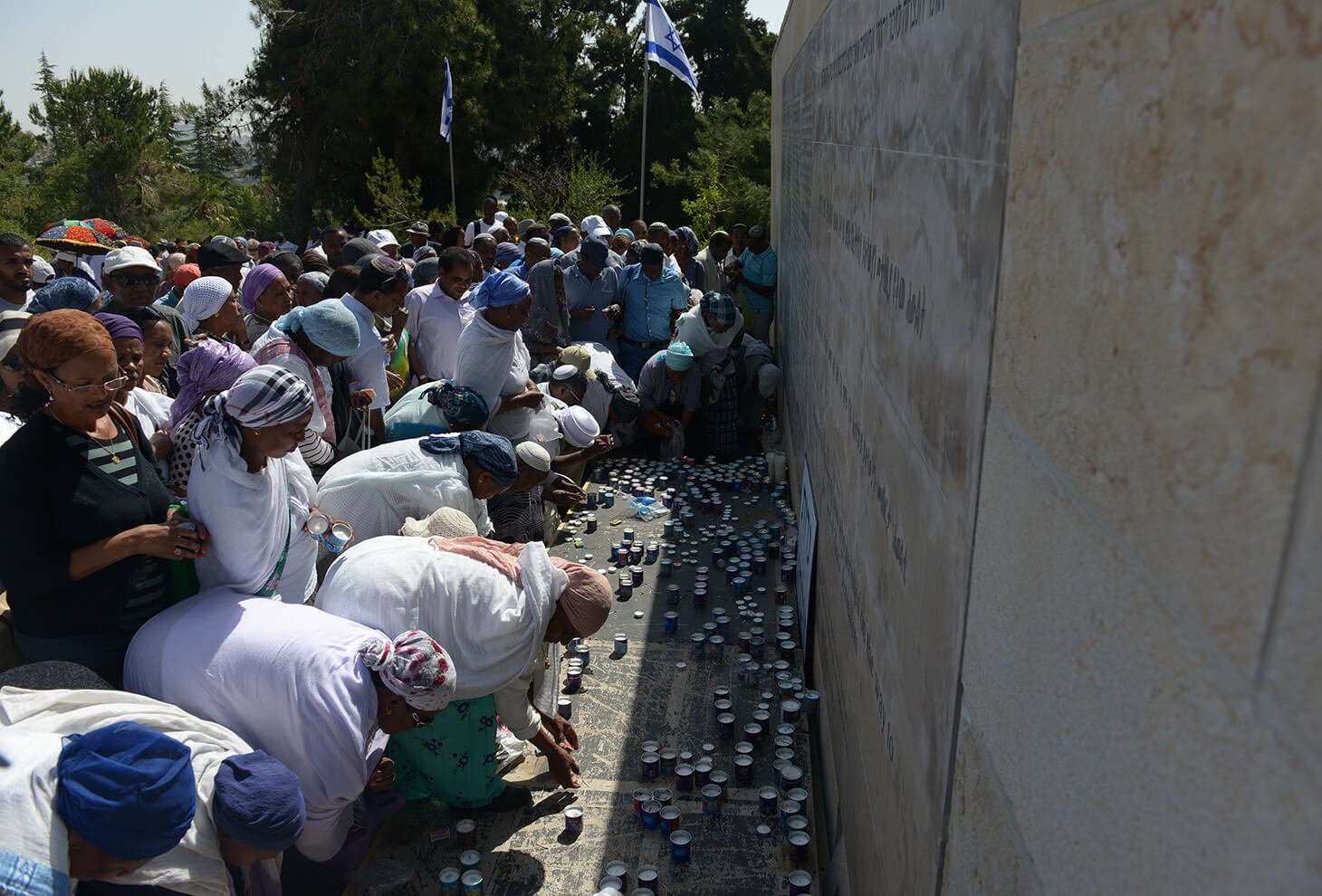 Photo: Mark Neyman, GPO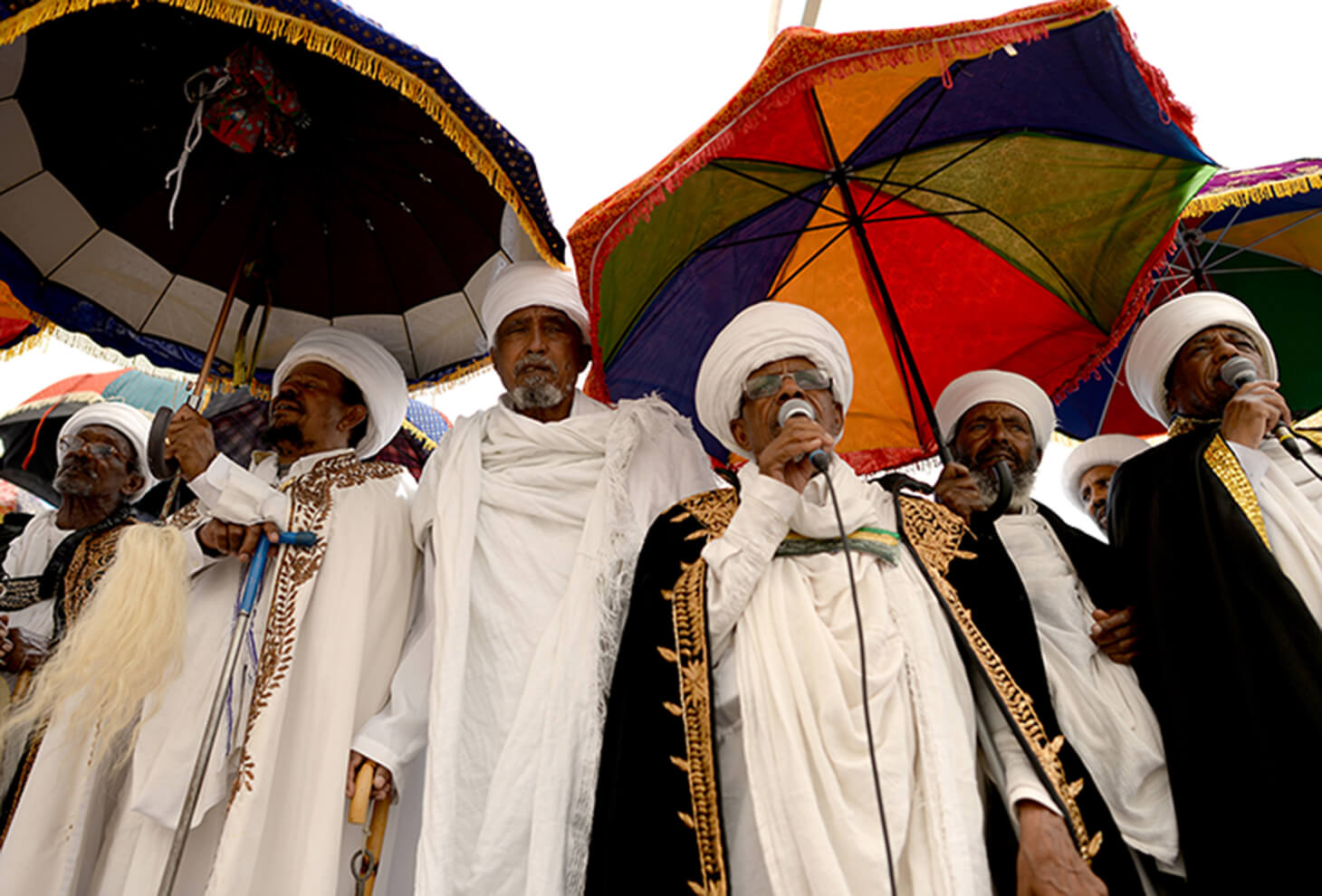 Photo By Kobi Gideon GPO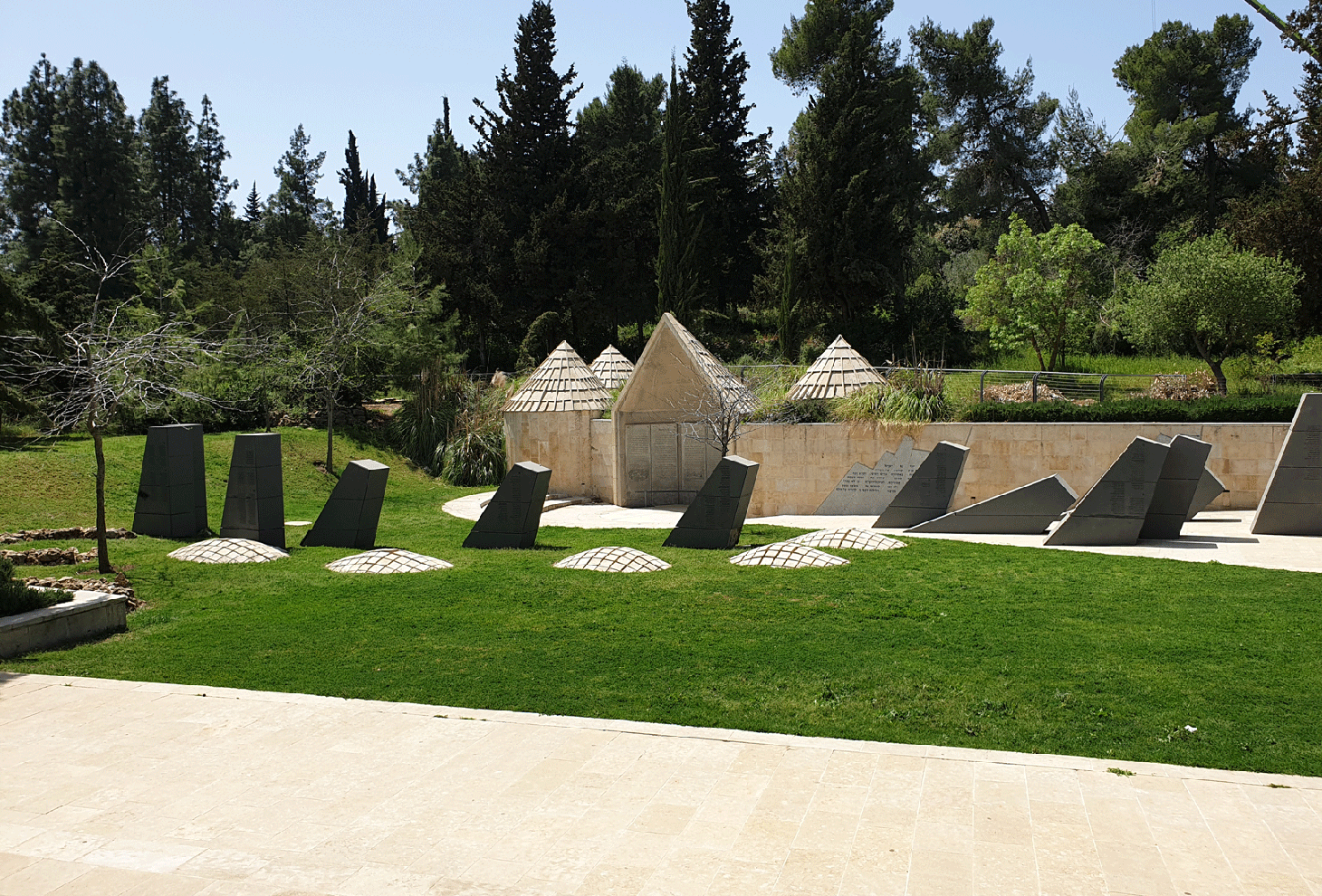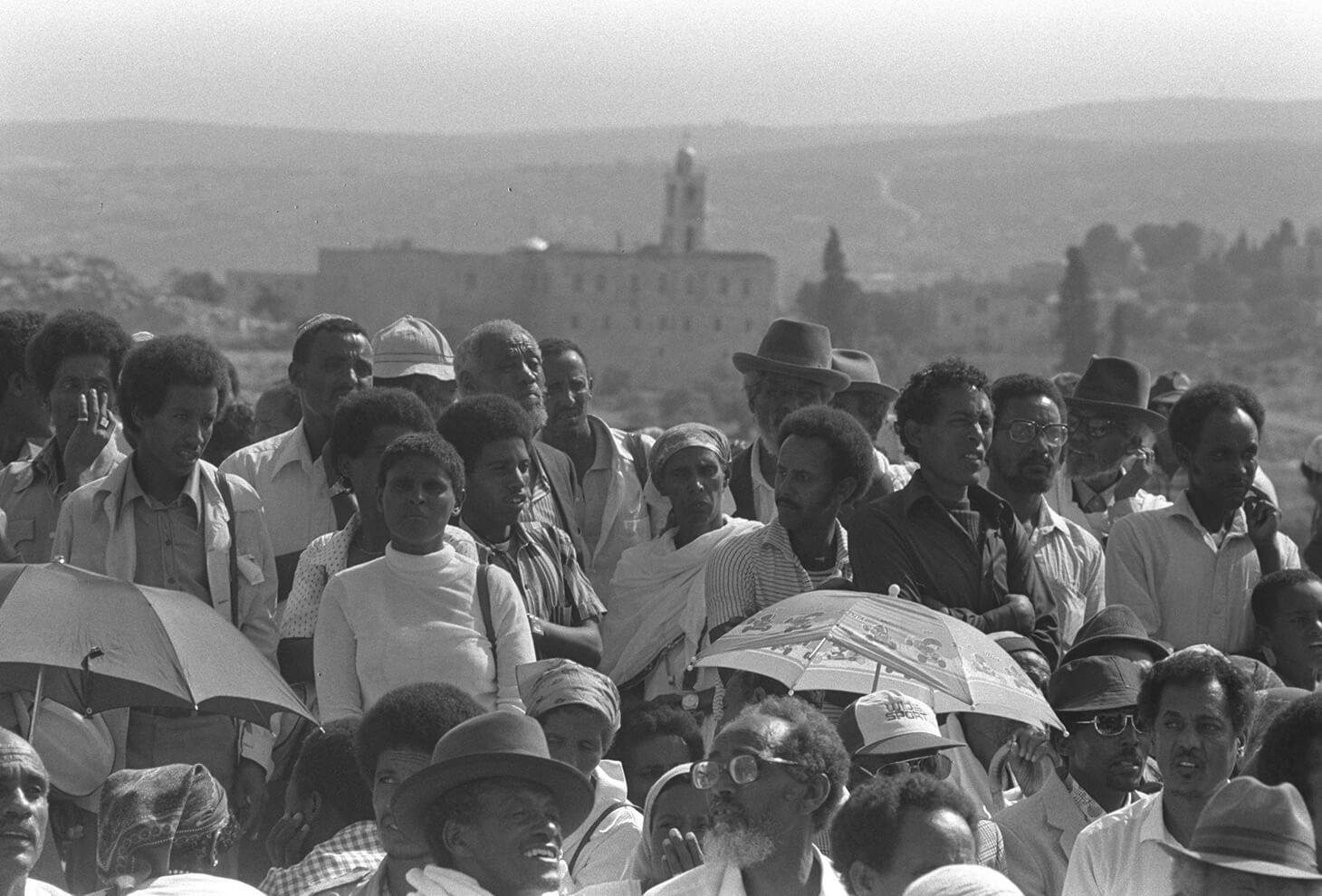 Photo by: Nati Hernik, GPO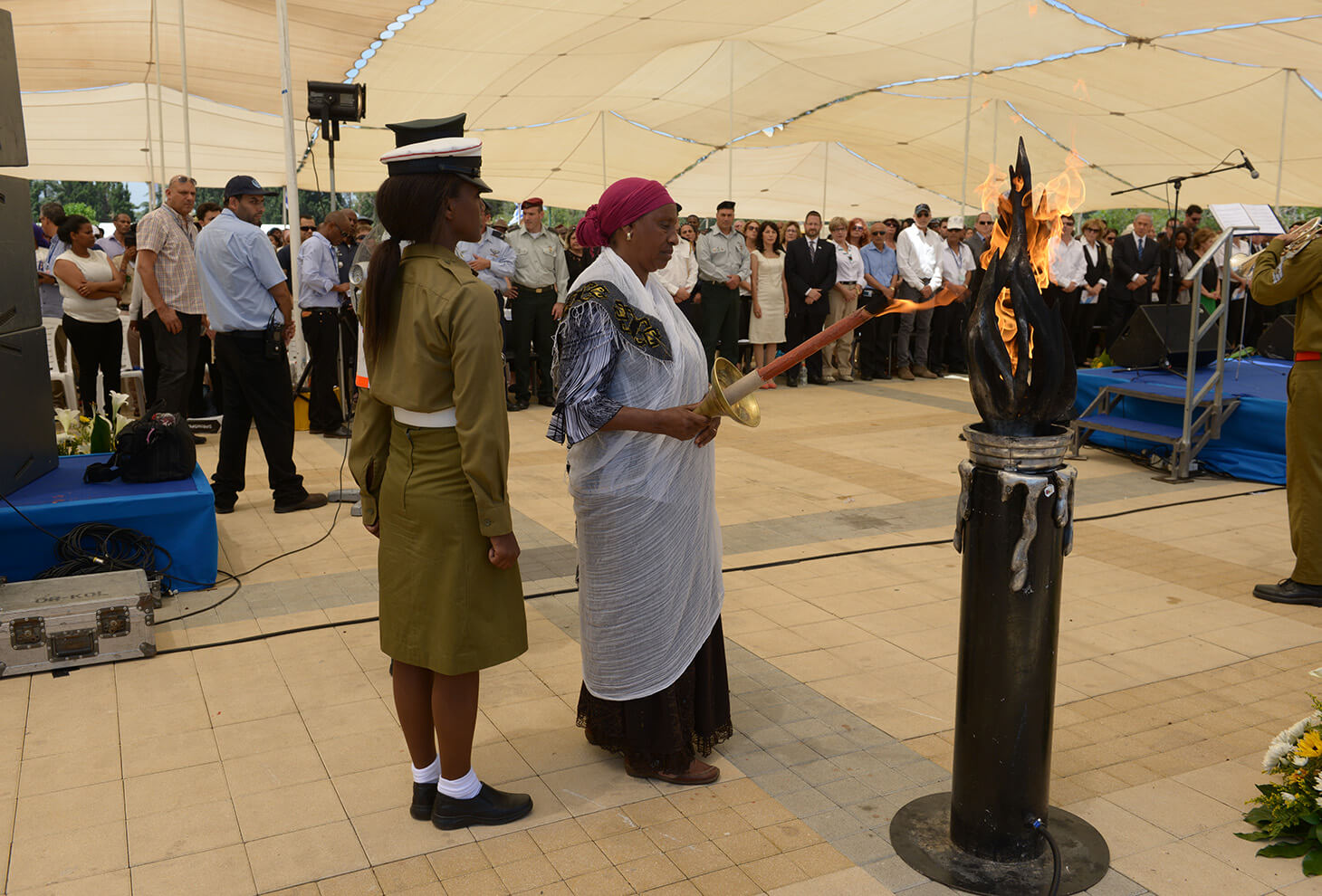 Photo: Mark Neyman, GPO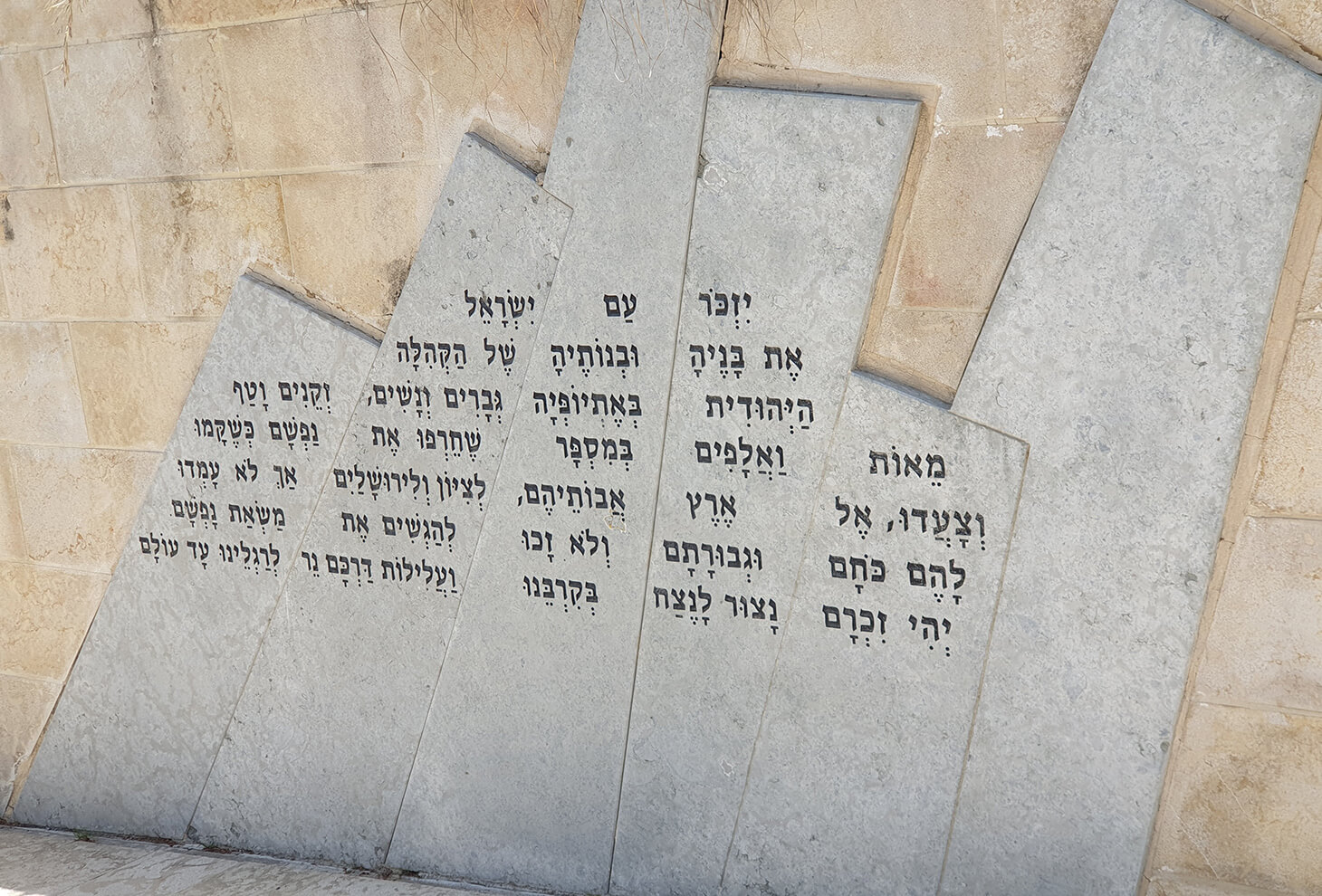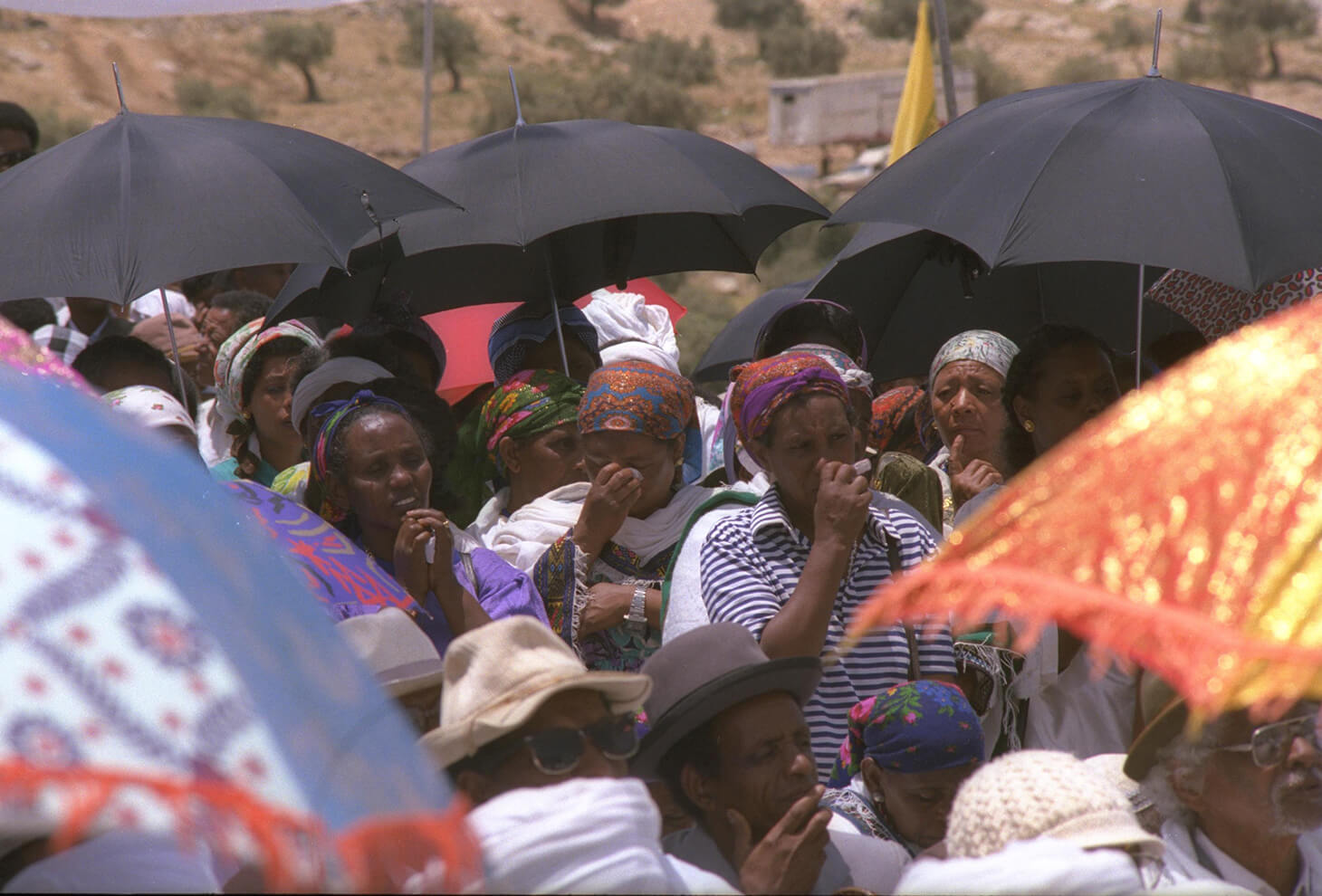 Photo: Ziv Koren, GPO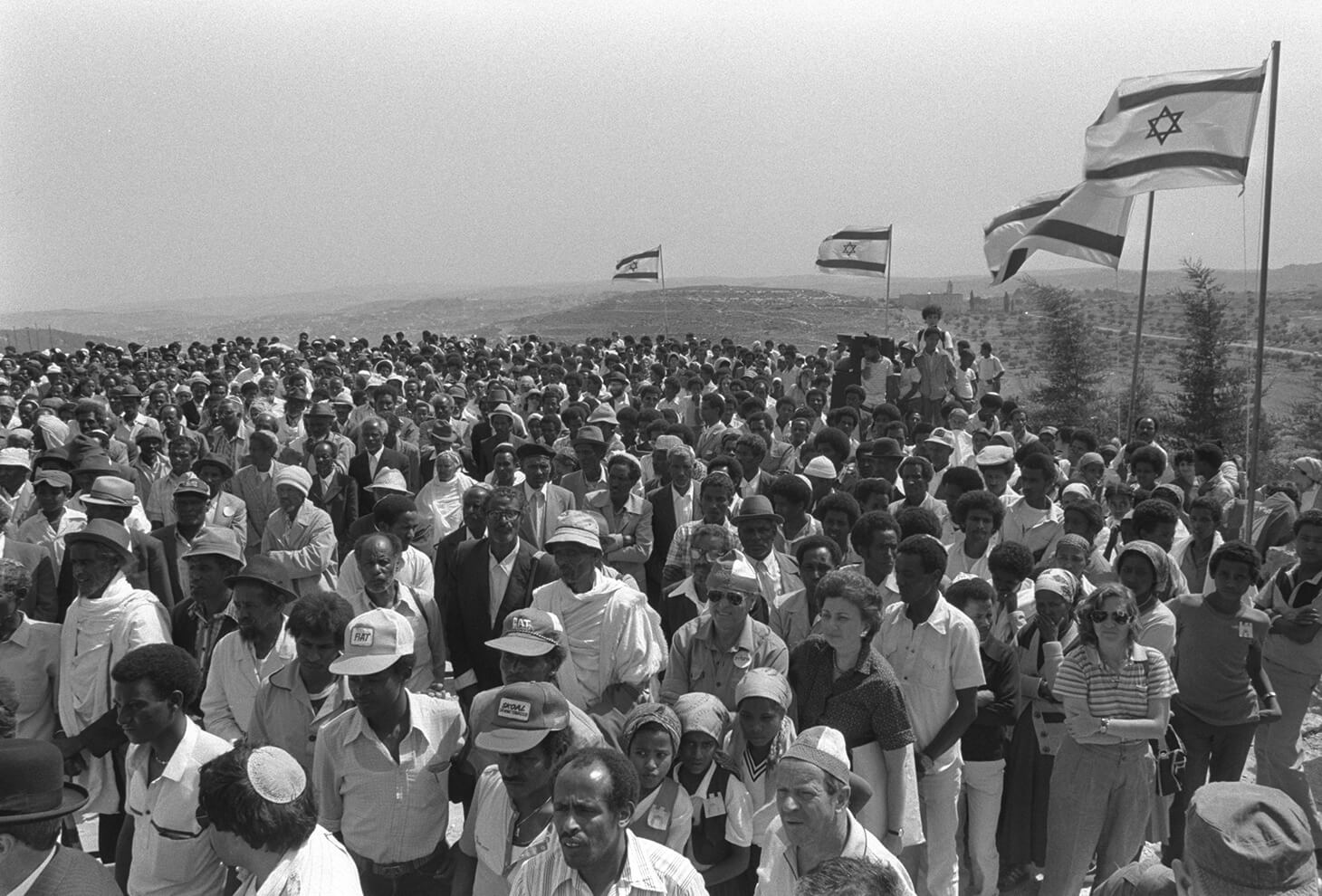 Photo by: Nati Hernik, GPO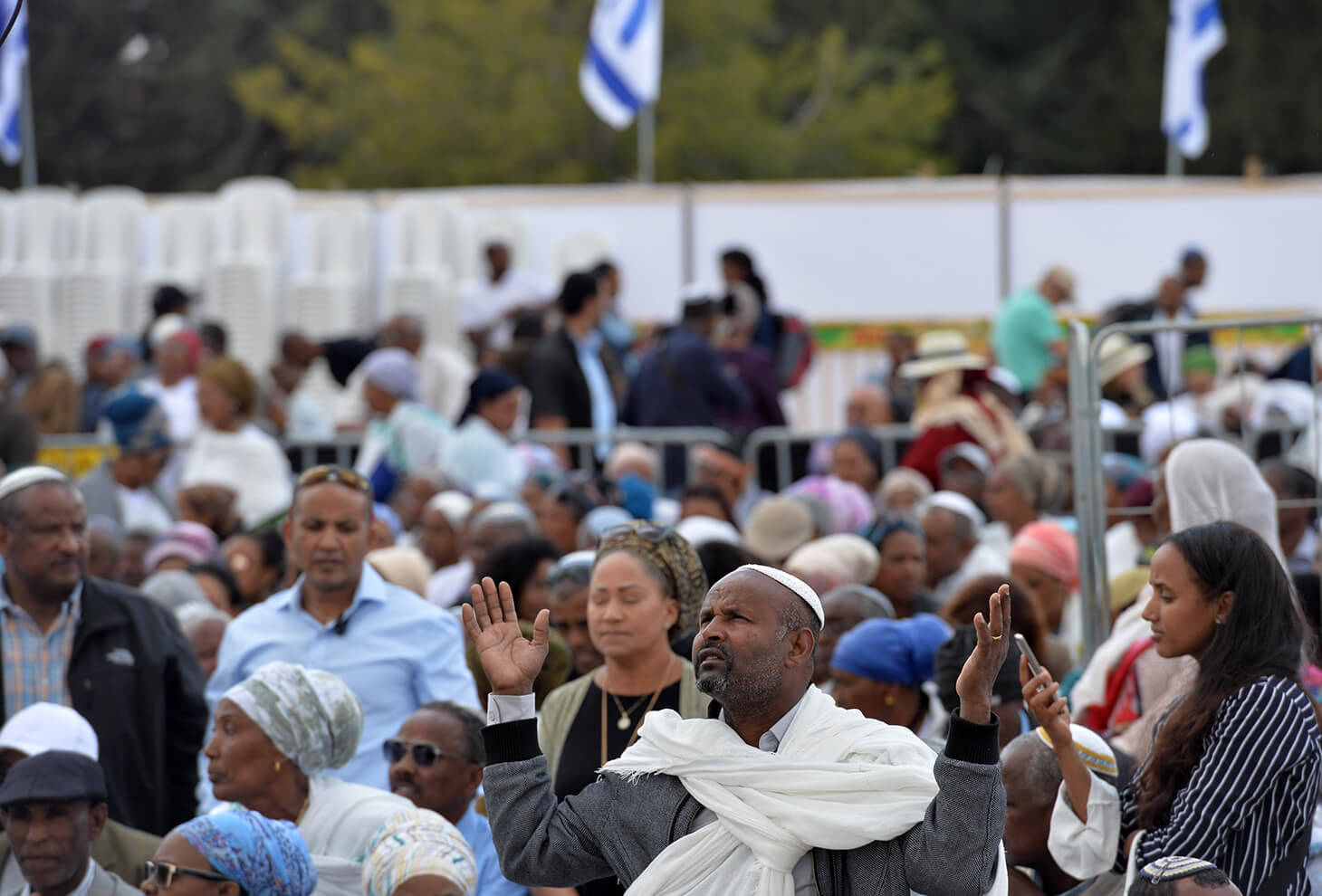 Photo: Amos Ben Gershom, GPO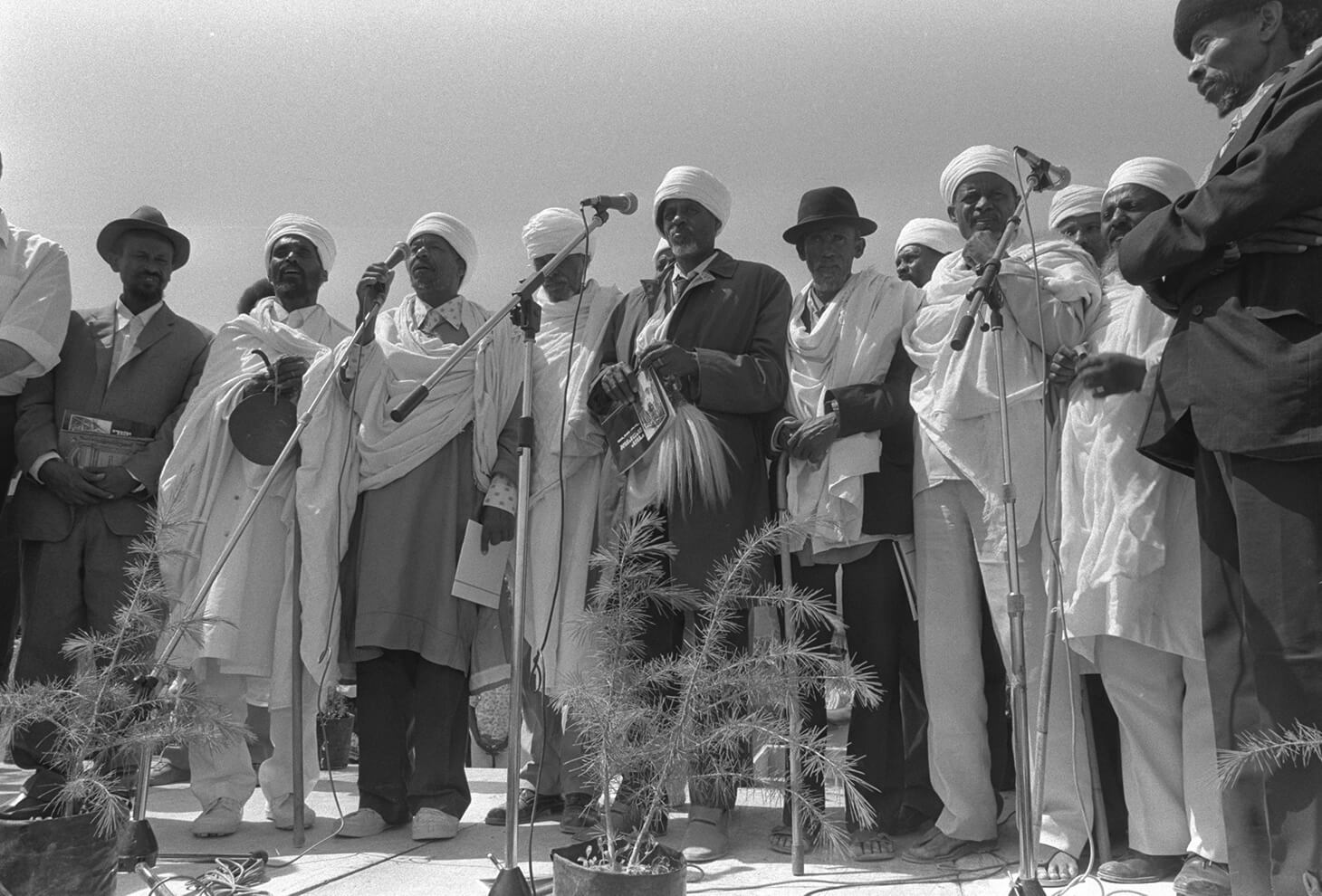 Photo by: Nati Hernik, GPO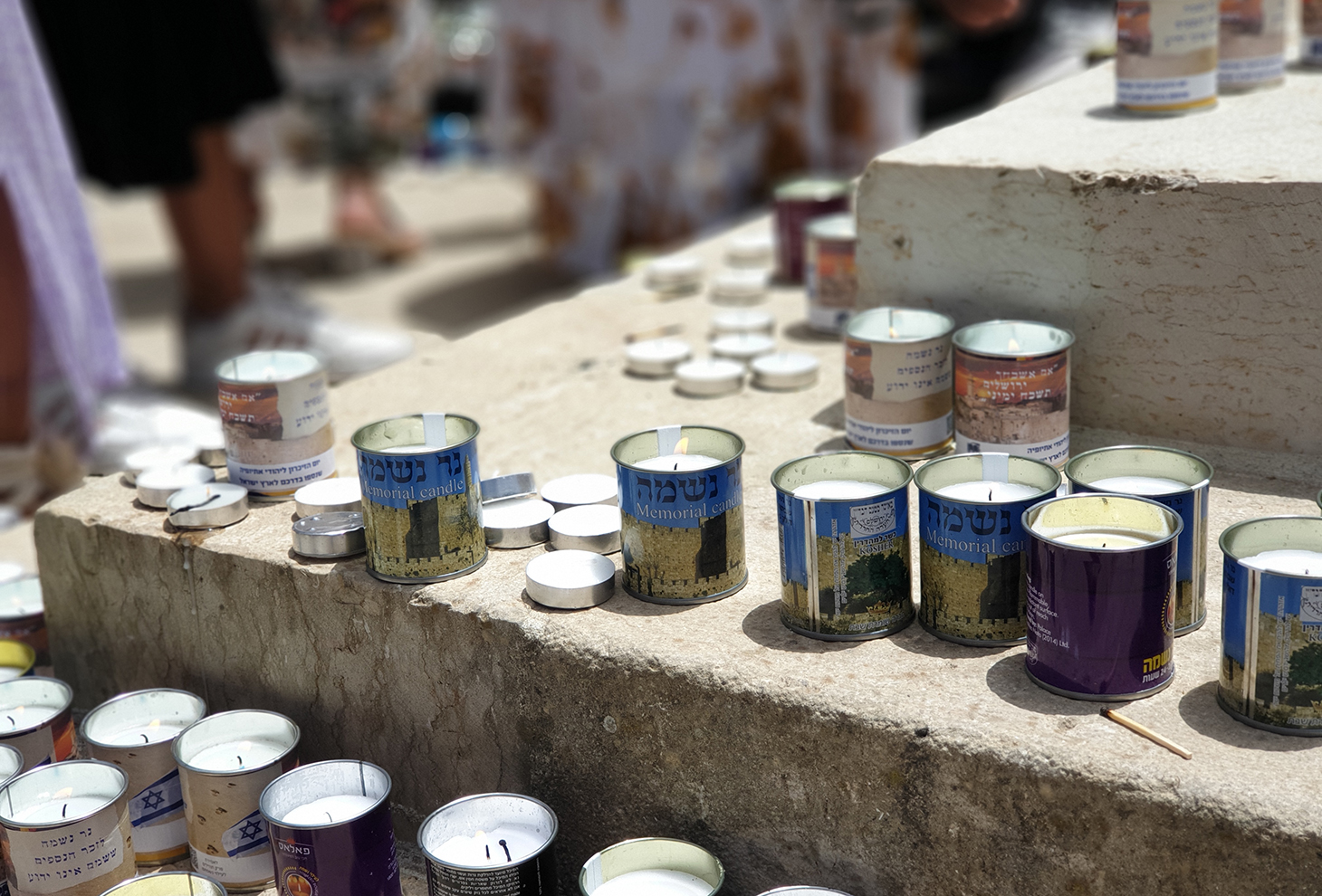 טקס יום הזיכרון ליהודי אתיופיה שנספו בדרכם לארץ ישראל, אנדרטת הנצלה בהר הרצל ירושלים