Absorption of Ethiopian Immigrants
Immigration from Ethiopia via Sudan in the eighties and direct immigration in the nineties brought Ethiopian Jews (Beta Israel) to Israel, in two primary operations: Operation Brothers throughout the eighties, and Operation Solomon in 1991.
Immigration to Israel continues to this day, and there are still many people waiting for their turn at transit camps.
The immigrants who arrived were initially housed in temporary absorption centers: trailer sites and hospitality centers managed by the Jewish Agency.
The absorption teams at these centers helped the new immigrants adapt and become familiar with the various systems and services related to health, education, employment and more.
After the immigrants moved into permanent homes, the authorities created programs and special mechanisms meant to ease their absorption process. These included absorption hotlines, a special department in the army for the immigrants, and special employment training programs. However, instead of providing the immigrants with practical tools to deal with everyday life in Israel, these programs actually created incubators that separated the immigrants from society and led to an increase in the prevalence of prejudice and racism toward immigrants and their children.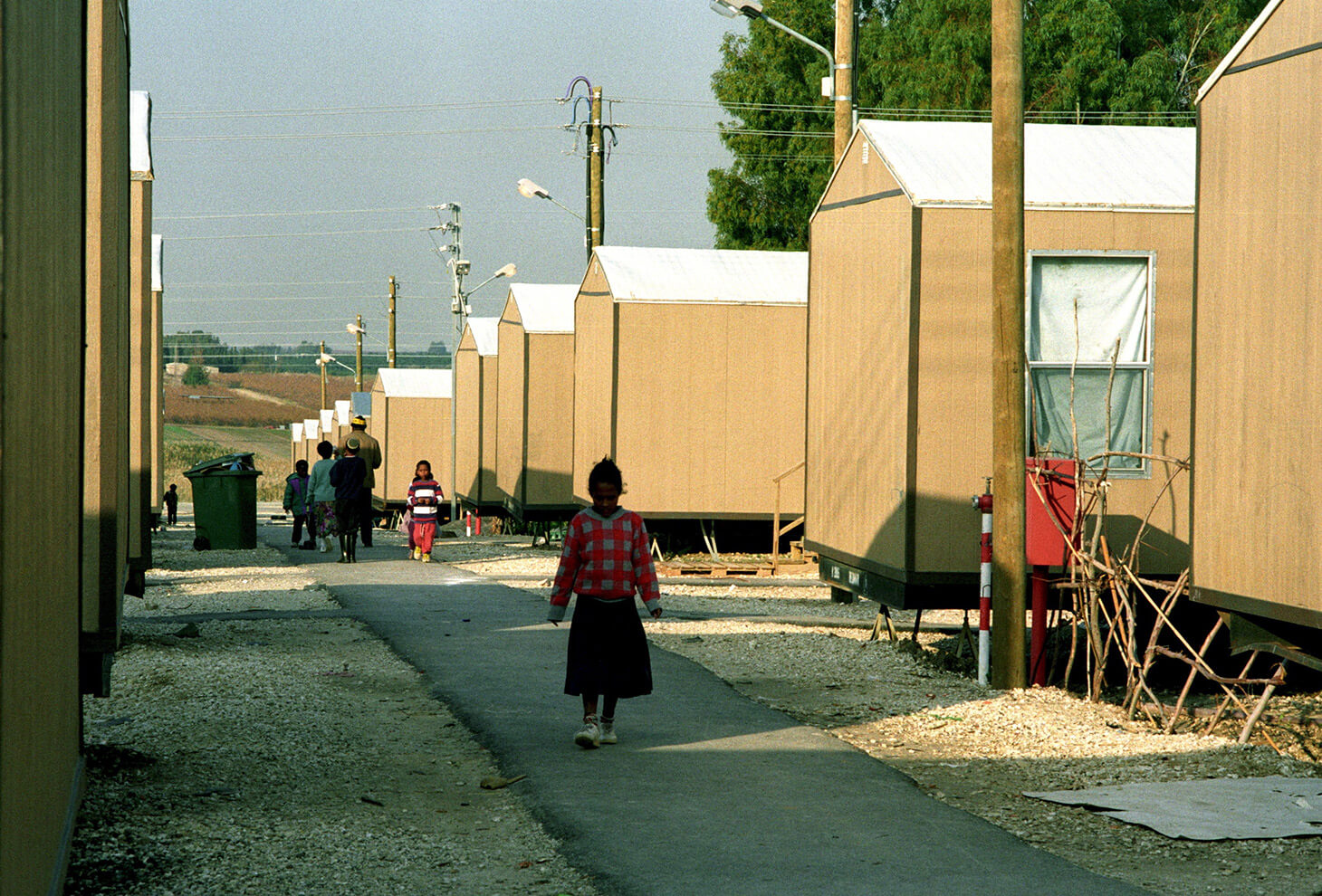 Photo: Peer Vered, IPPA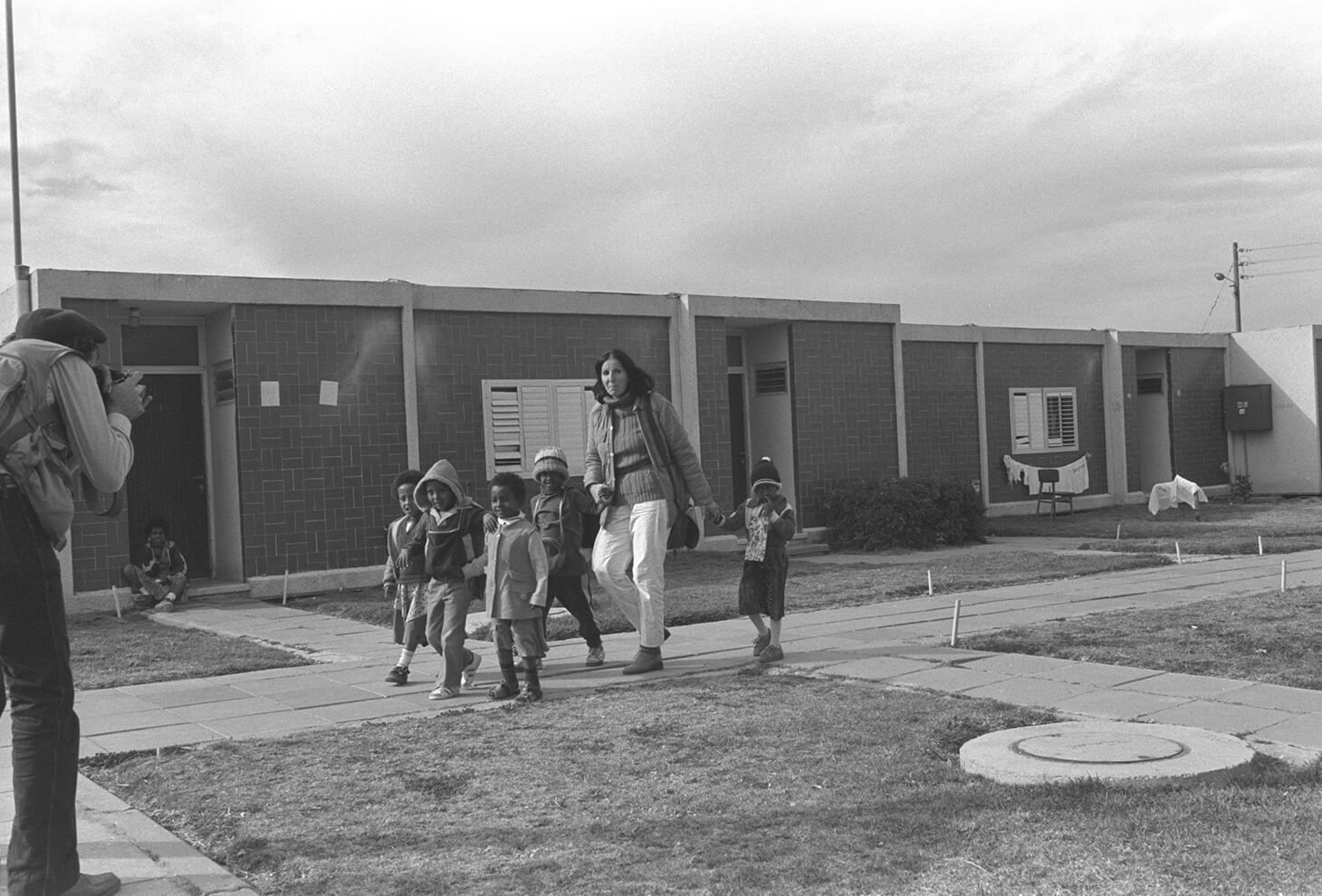 Photo: Nati Harnik GPO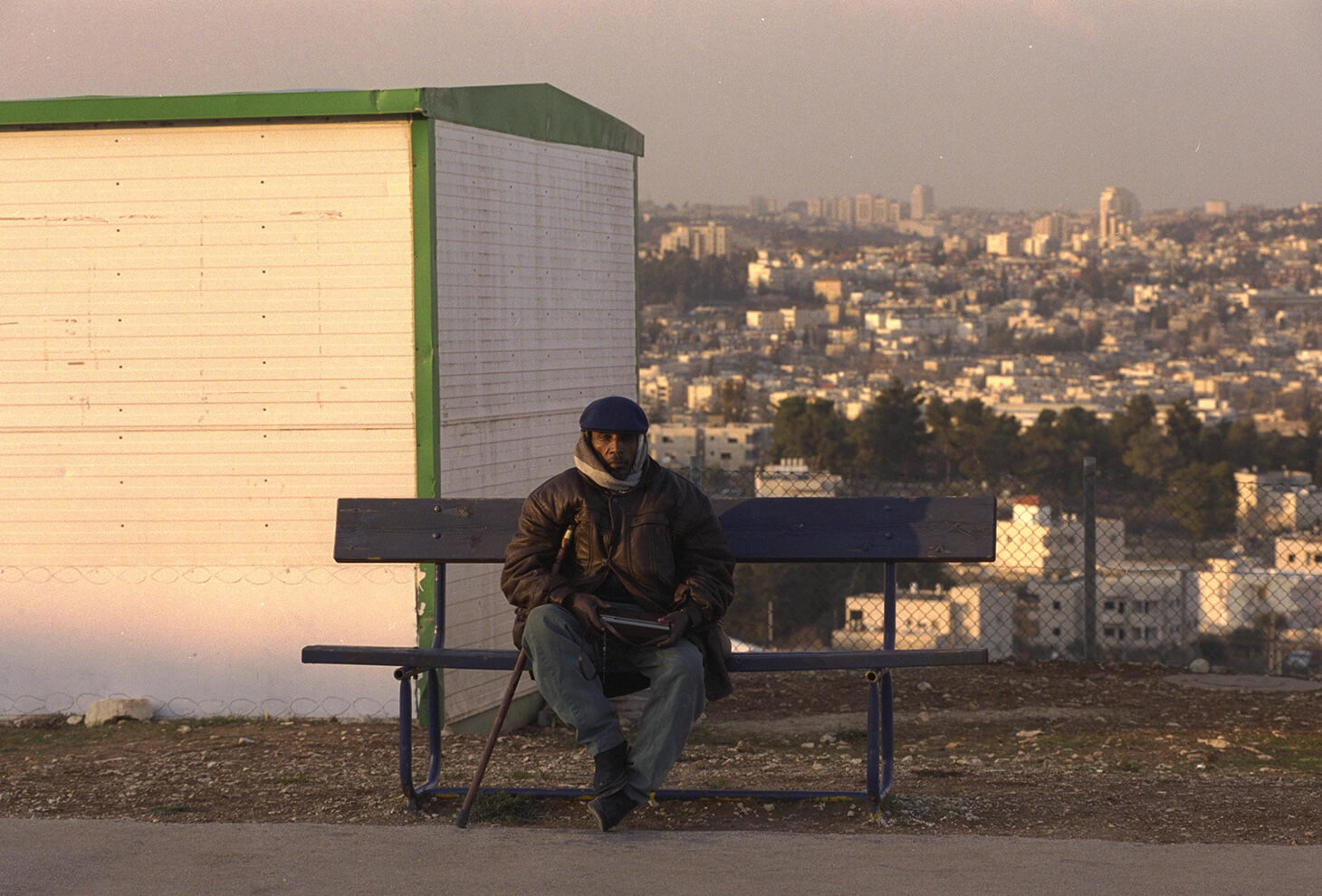 Photo: Amos Ben Gershom, GPO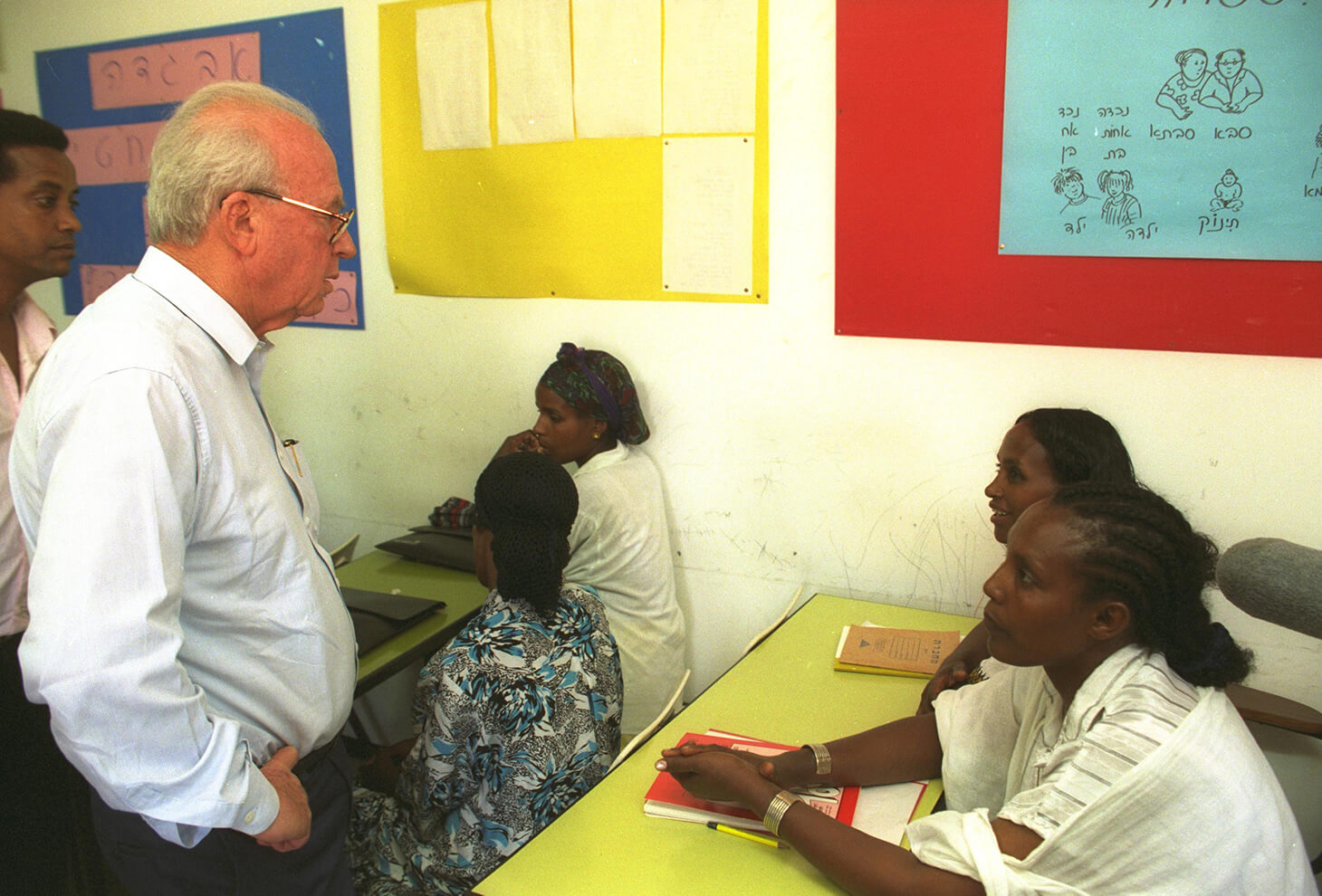 Photo: Avi Ohayon, GPO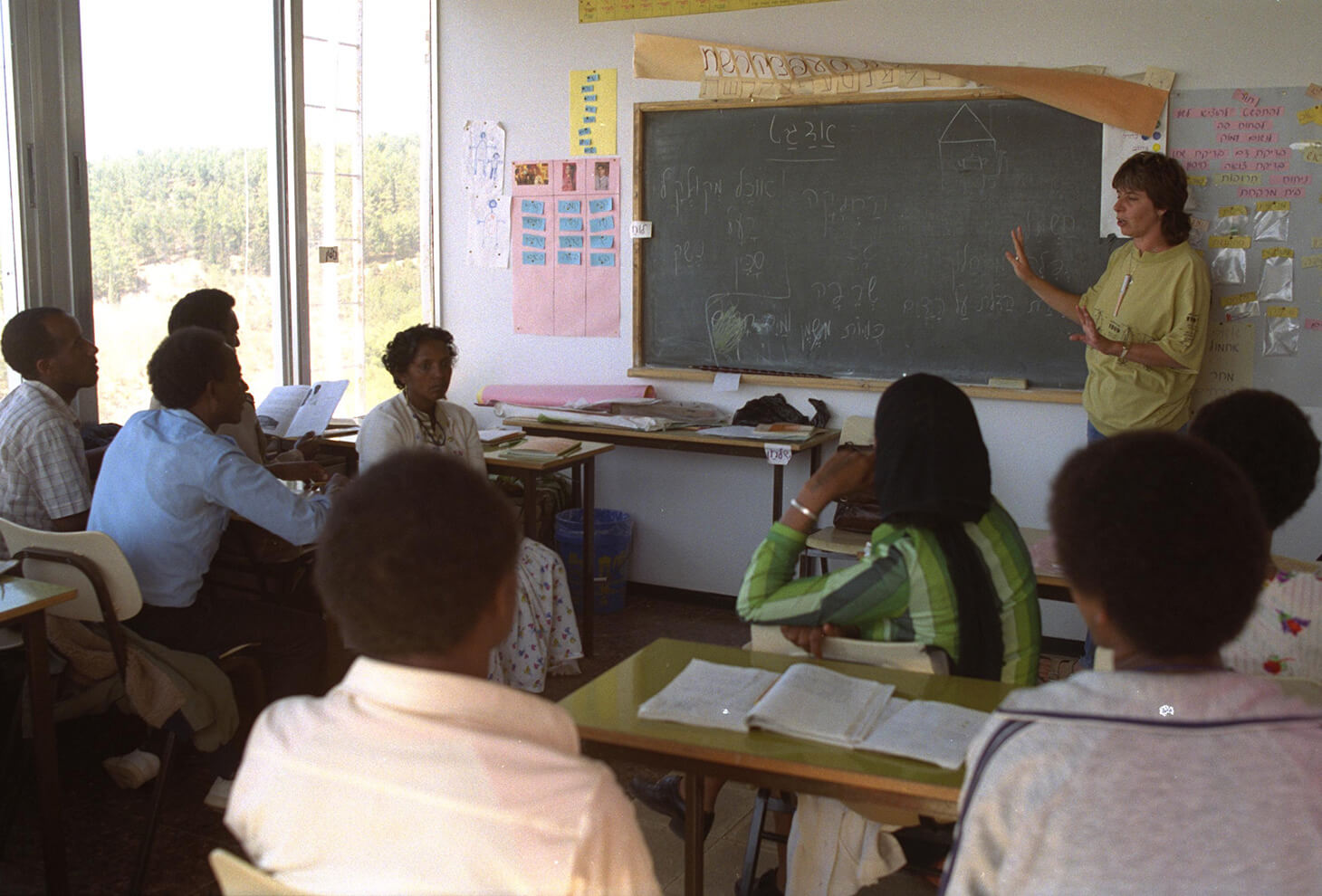 Photo: Elpert Nathan, GPO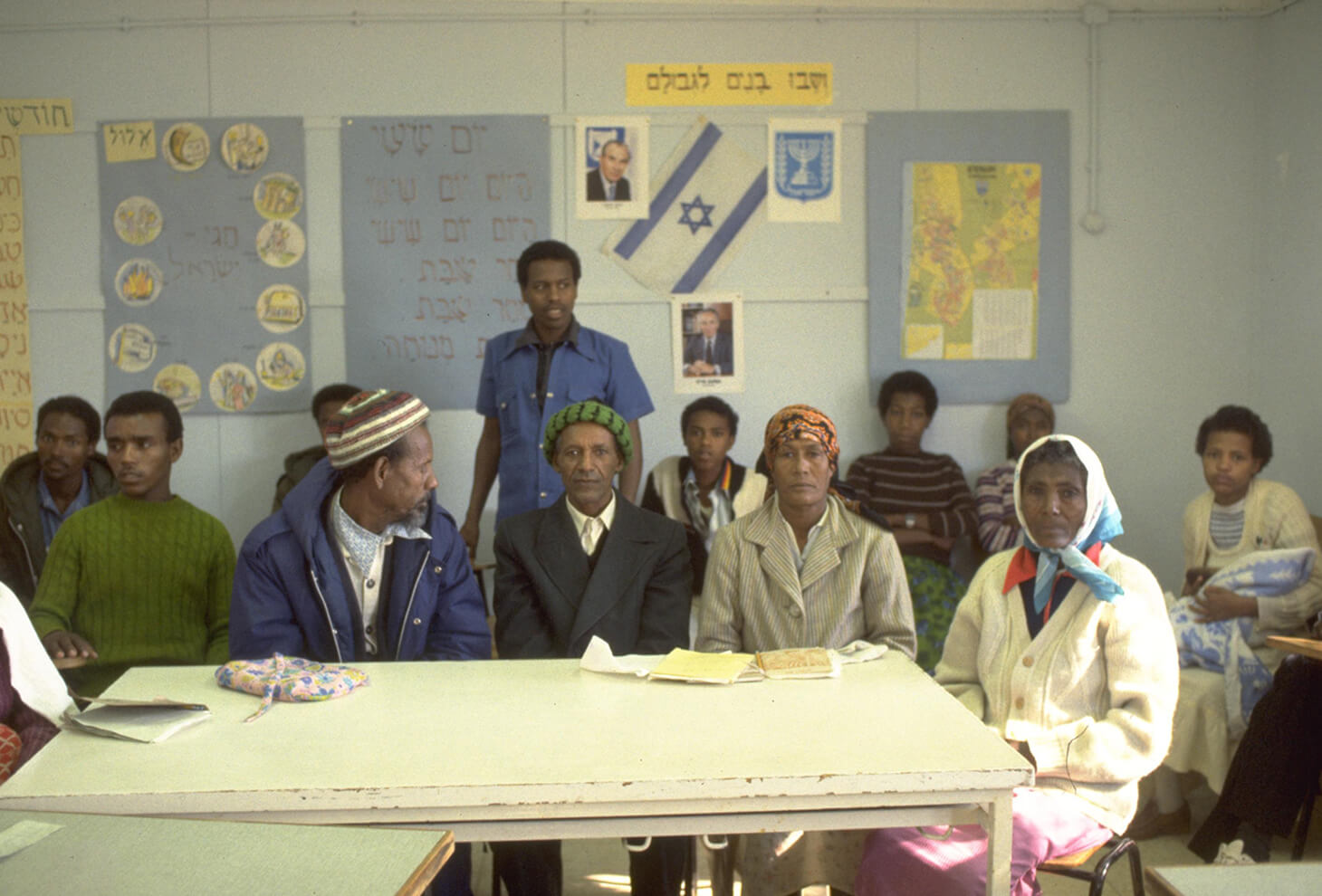 Photo: Nati Harnik, GPO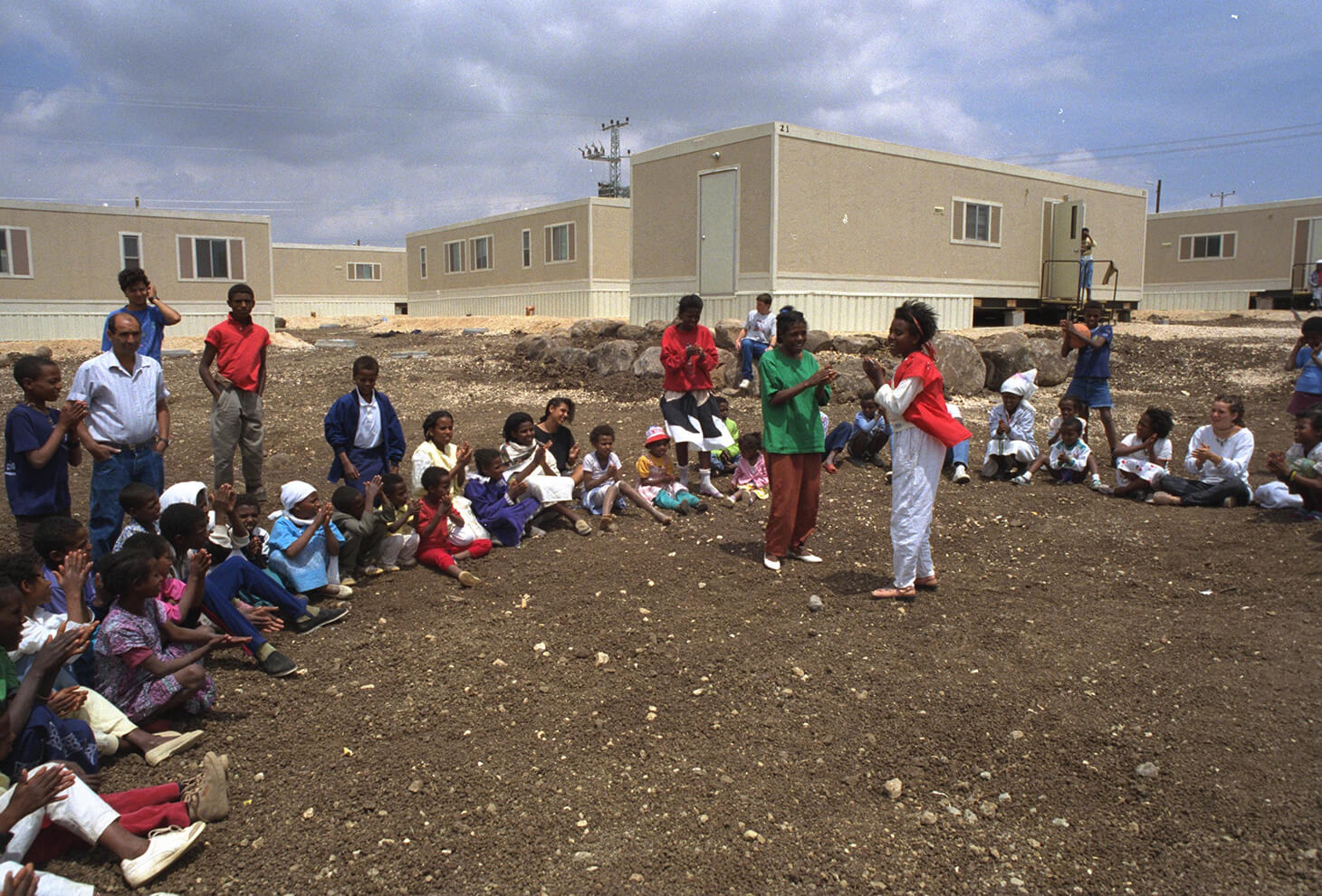 Photo: Doron Horowitz GPO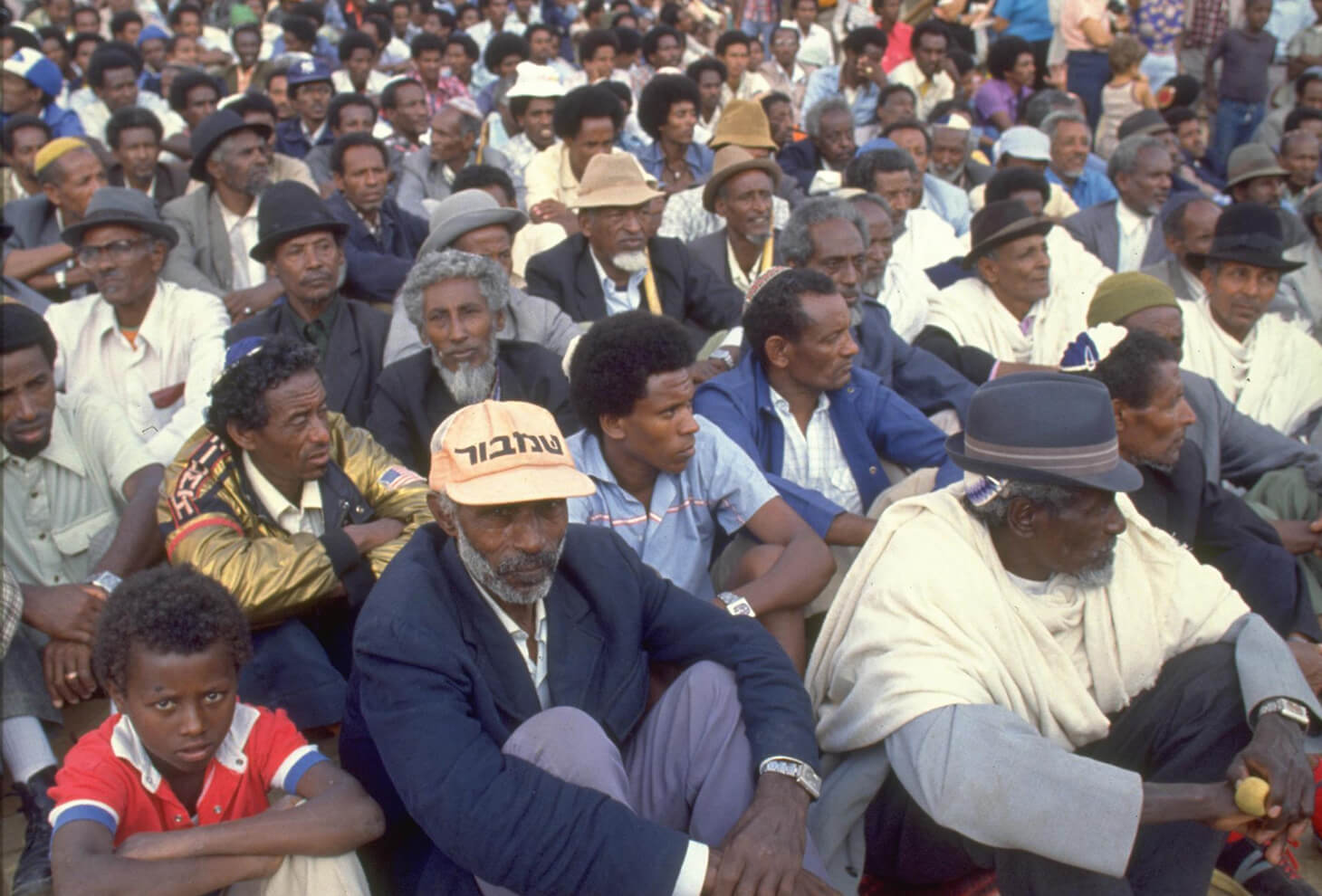 Photo: Nati Harnik, GPO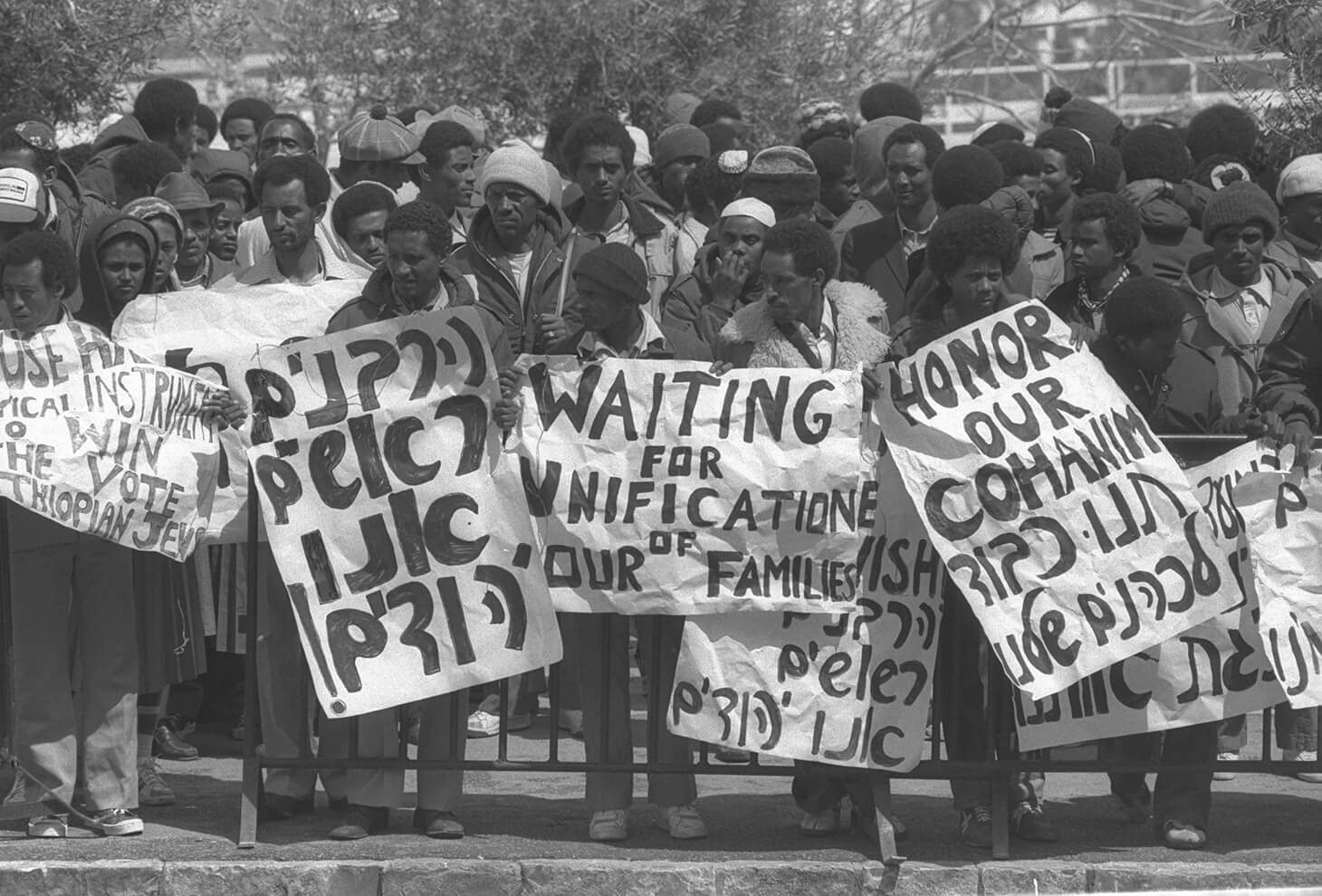 Photo: Nati Harnik, GPO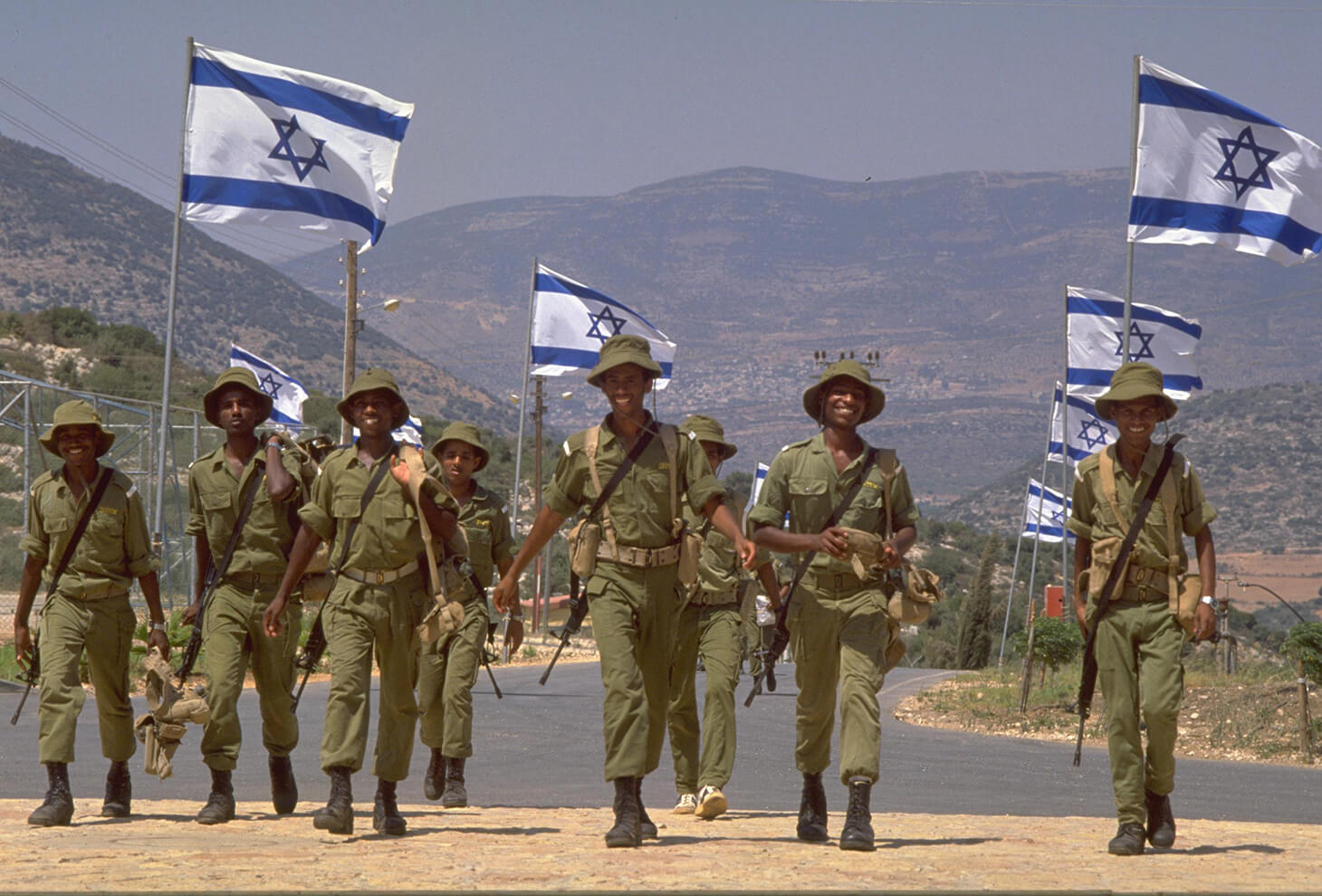 Photo: Nati Harnik, GPO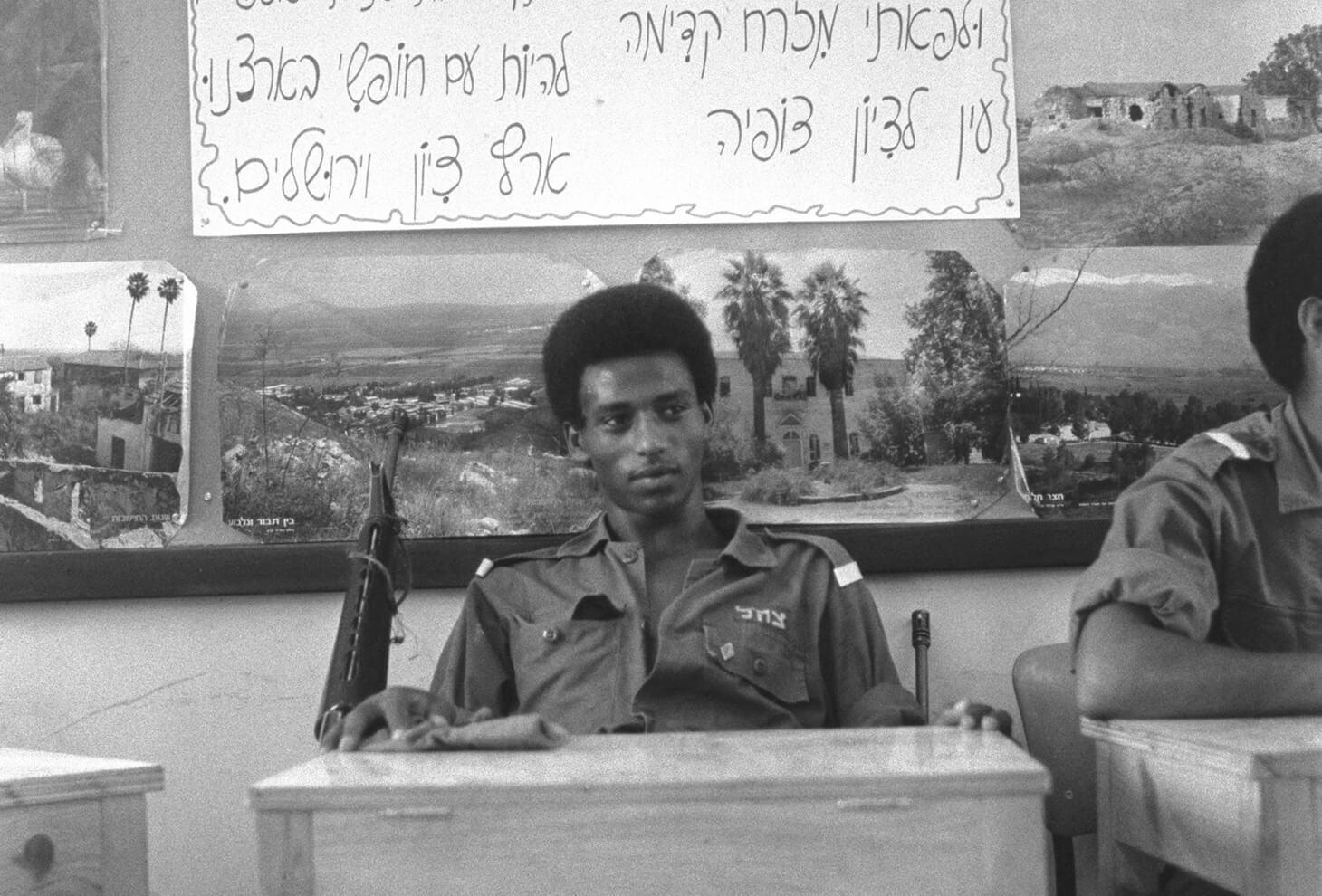 Photo: Nati Harnik, GPO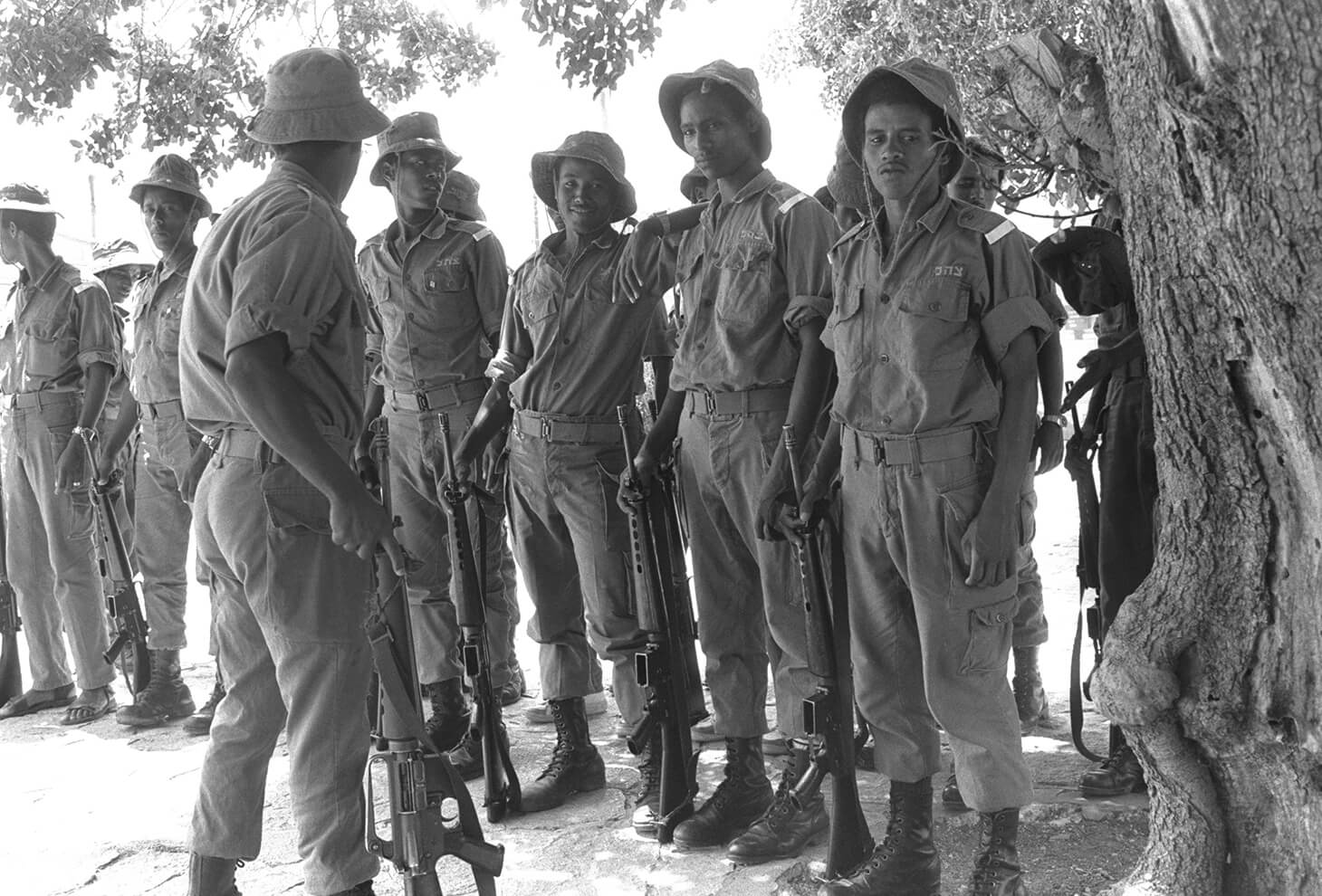 Photo: Nati Harnik, GPO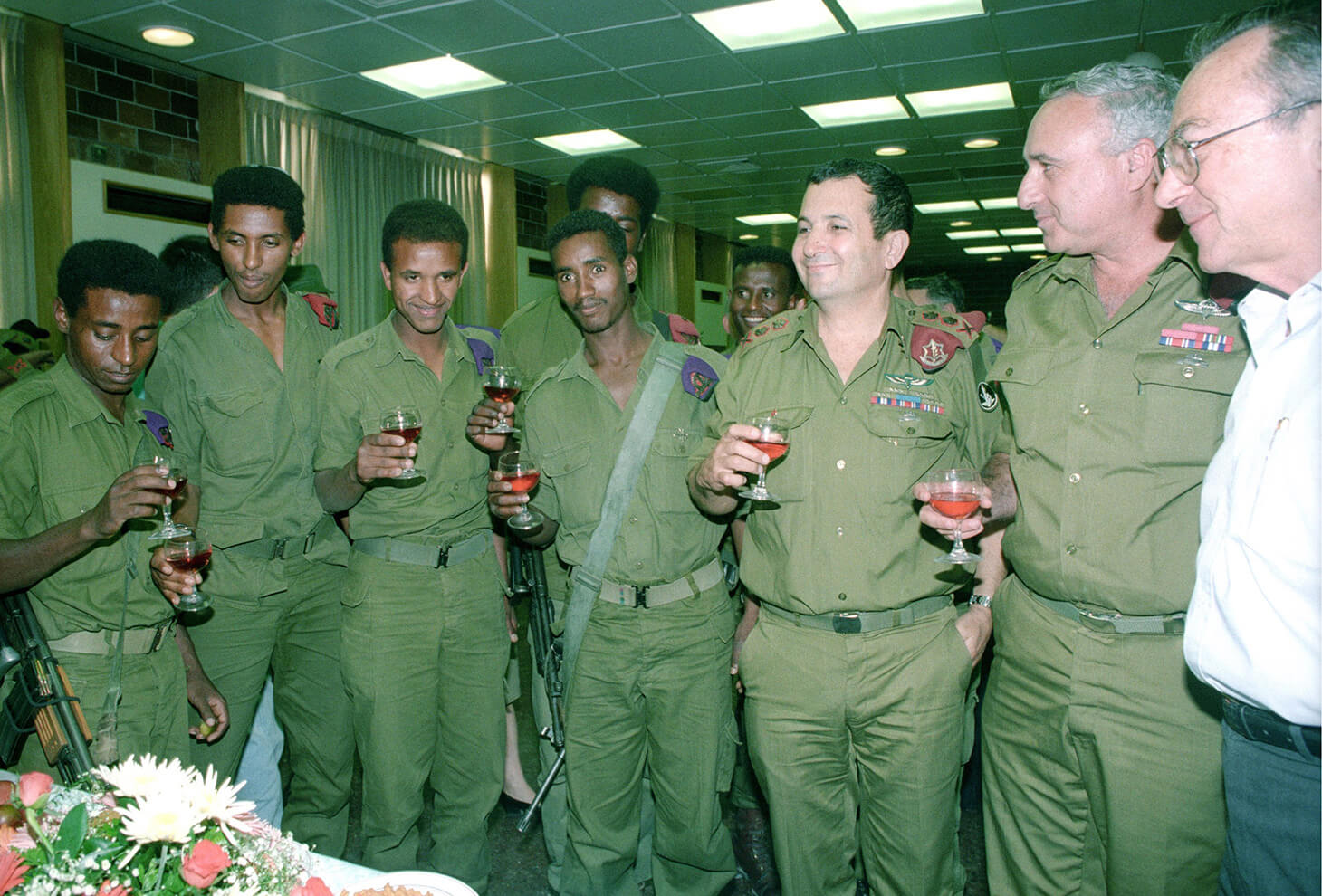 Photo: Vered Peer, IPPA